Post-completion Optional Practical Training (OPT) is a program that allows international students who have completed their studies in the United States to work and gain practical experience in their field of study.
Applying for post-completion OPT can be a complex process, and there are many common mistakes that applicants can make that could result in delays or even denials of their applications.
To avoid these mistakes and increase your chances of a successful OPT application, it is important to understand the requirements and procedures for applying, as well as the common pitfalls to avoid.
In this context, this article aims to provide insights on how to avoid common mistakes while applying for post-completion OPT.
Applying for Post Completion OPT: The Common Mistakes to Avoid
The final months leading up to the program end date for an F-1 student can be one of the most nerve-racking periods ever! While trying to concentrate on upcoming final exams, the foreboding shadow of the post-completion time clock begins ticking 90 days prior to the program's end date.
"It's now less than 90 days to my program end date, and I don't have a job lined up!" Says the STEM (Science, Technology, Engineering, and Math) major who is required to have a job offer to apply.
A standard OPT applicant on the other hand, while not being required to have a job offer to apply for post-completion OPT, carefully considers not having a start date that is more than 60 days beyond the program end date.
All these rules and regulations can have an F-1 student in a United States Institution intimidated, to say the least.
This blog seeks to point out some simple mistakes that F-1 students make when applying for post completion OPT and how these mistakes can be avoided.
One of the first and most fundamental mistakes a post-completion OPT candidate can make is to engage in employment that is completely unrelated to their field of study.
A student who studied law picks up employment in the fashion industry.
Is this really "Optional Practical Training"? The obvious answer is no.
A job in the fashion industry- unless it is legal in nature- by no means provides the practical training to the course of study envisioned by the creators of OPT.
Failing to comply with this requirement could have a long-term effect of potentially hurting any immigration opportunities in the future due to non-compliance.
Another common mistake made by F-1 OPT recipients is the accrual of more than 90 days of unemployment. Let's say you apply for your regular OPT sometime in March with the hopes of maximizing a late start date for early July.
Your Employment Authorization Document (EAD) card arrives in the mail sometime in late June. You search for jobs but don't really find the type you are looking for up until the end of September.
By the end of September, you would have accrued 90 days of Unemployment. In another scenario, a STEM student- who is required to have a job offer before applying for STEM OPT- applies for his or her EAD card and starts work but then decides that this is not the job for them and stays at home for five months consecutively.
This student would have accrued 150 days of unemployment, and this would be in violation of the cap on unemployment days for STEM OPT. For the regular non-STEM OPT applicant, this 90-day limitation continues even during the cap-gap extension period- a period that occurs after selection in the H1B lottery.
In an age where there are many schemes out there to assist with OPT compliance, a student may find themselves signing up with a so-called "company" that conveniently provides an offer letter at a price but does not have the offeree perform any productive work.
Such a lack of productive work would be a willful violation of OPT regulations. Work during OPT- for the regular OPT applicant- can even be voluntary as long as it is productive and meets a minimum of 20 hours per week.
OPT STEM recipients have strict regulations on a work plan and even goes as far as requiring an employer to notify the designated school official (DSO) within 5 business days of an early termination or departure from employment.
Any work done under the table through things like door dash, uber, and uber eats are all violations of Post Completion OPT that could potentially jeopardize an F-1 student's immigration journey.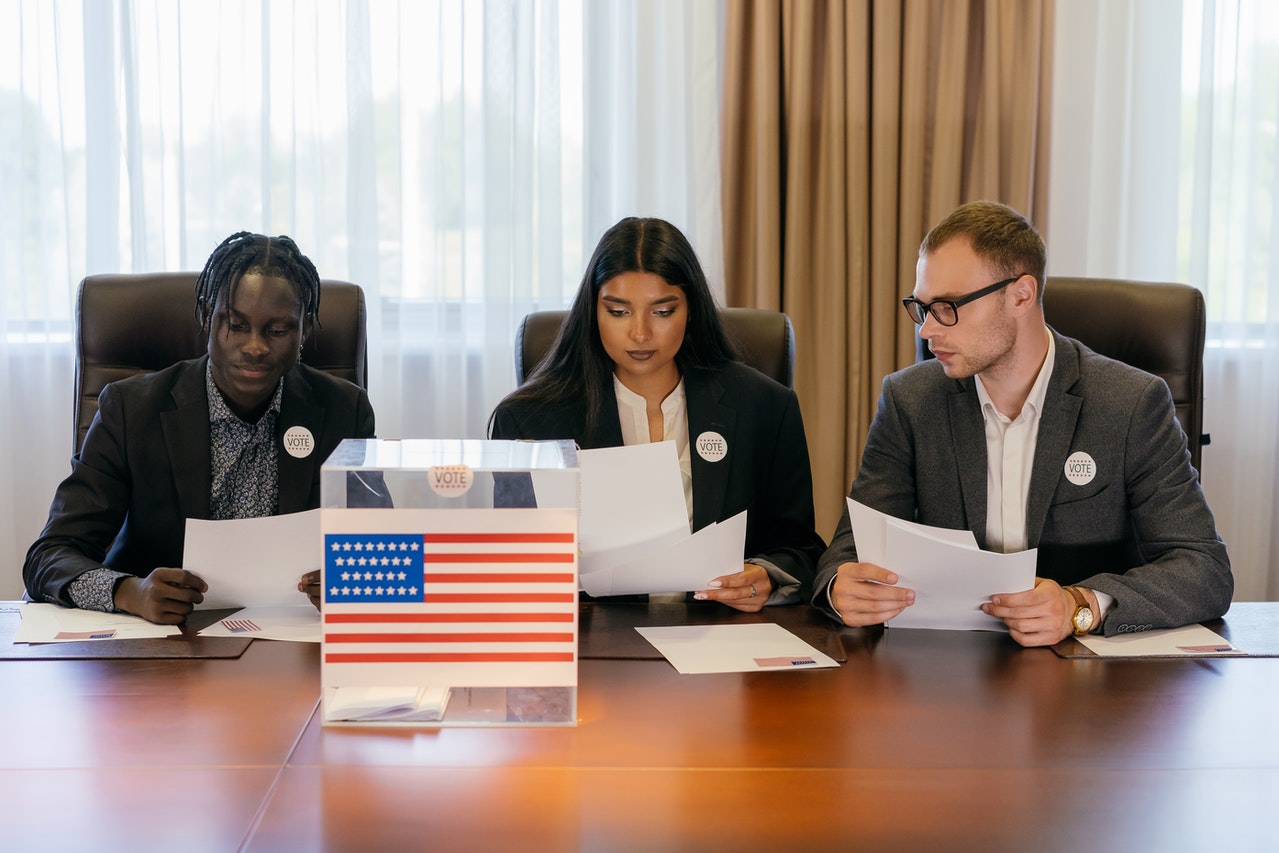 To apply for OPT, you must first seek authorization from your DSO for compliance. Things like having already completed 1 year of part-time pre-completion OPT may reduce the availability of post-completion OPT by 50%.
If you have already received 1 year of full-time pre-completion OPT you would be ineligible for Post Completion OPT.
Once approval is given from your international office or DSO, you may file a Form I-765 which currently costs $410 for the online version and paper submission.
Price increases of 35% $410 to $555 for online I-765's and the 59% proposed increase for paper-based I-765's to $650; are hanging in the balance subject to approval after March 13th.
This means that prices could go up any time after March 13th. The aim of this brief article was to discuss the Post Completion OPT Application and some key potential risks or mistakes.
Always seek the advise of an Immigration Attorney if you have questions to ensure that you make an accurate submission for post-completion OPT.